Revolutionising student travel & record keeping at Fettes College: A Visionary Partnership with I-GTM
"It's like magic – taxis come and go, and our dashboard shows us the status in real time."
Fettes College recognised the need to relieve their dedicated house staff from the arduous task of manually collecting precise records and managing every journey taken by their students.
In the past, house staff laboured tirelessly, gathering travel data from parents and coordinating taxi bookings with the local service provider. This process was time-consuming and error-prone, with inefficiencies meaning high carbon emissions and increasing stress levels due to the mounting need for precise travel data.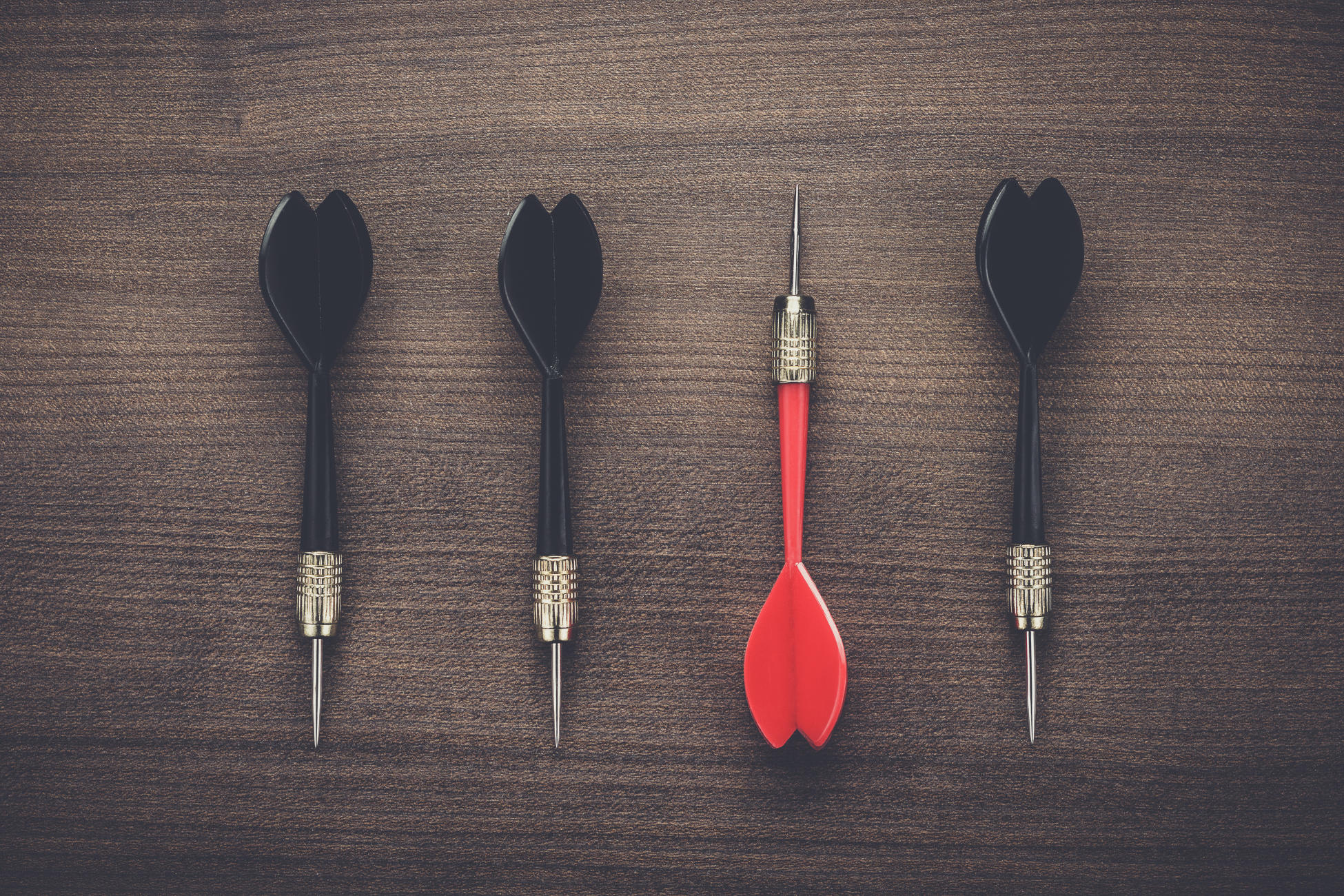 In a first for a British public school, Fettes College has pioneered linking travel record keeping to travel management and journey execution. This visionary approach, in partnership with I-GTM, has revolutionised how the school handles student travel logistics, benefiting parents, staff, and, most importantly, the students themselves.
I-GTM enables boarding schools to meet the challenge of whereabouts and record keeping for students in transit, satisfying UKVI & NMS, and provides whole school journey data necessary to run efficient and timely transport.
The Solution
Effortless Parent Involvement:
Parents can now record essential travel information with ease, thanks to syncing with school systems.
Student and Fellow Student Engagement:
Students and their ride-sharers can seamlessly track their taxi in real-time.
Enhanced Security Measures:
From the end of 2023 the security team will have full visibility of arriving taxis and the passengers they carry.
Intuitive Travel Dashboard:
A centralised travel dashboard offers a comprehensive overview, empowering house staff and security personnel with the data they need.
Automated Billing:
The solution automates the charging and billing process, streamlining administrative tasks.
Streamlined, Managed Parent Communication:
System automation sends out templated reminders to record & book travel, keeping a log of laggards as travel day approaches.
Sue Bruce, Head of Wellbeing at Fettes College.
"I-GTM has provided us with a system that intelligently gathers the travel records for our entire boarding contingent and seamlessly books taxis with Central Taxis, our preferred Edinburgh Black cab fleet, thus freeing up considerable resource for pastoral care and improving our transport solution to students and parents."
The impact
Fettes College experienced a profound transformation in its approach to travel record keeping and logistics.
House Staff Relief: House staff, whose days were once consumed by travel data collection, can now dedicate more time to pastoral aspects of their roles. This once relentless task now happens seamlessly and efficiently.
Parents Empowered: Parents appreciate the streamlined process, which leverages the school's existing data, reduces data entry, and offers a clear overview of transportation plans. It alleviates the hassle of redundant data submission and eases concerns about their children's travels.
Centralised travel dashboard: satisfies house and school staff while also complying with minimum standards as per UKVI and NMS regulations for boarding schools.
If you'd like to discuss how these innovations can benefit your school, please don't hesitate to get in touch.