At last, an application to gather the details needed to comply with a UKVI audit, National Minimum Standards for Boarding Schools and run efficient transport services.
Simple, parent-led booking and whereabouts information.

Manage whole-school travel day logistics

Meet Sponsored Student (Tier 4) compliance

Meet National Minimum Standards for Boarding Schools

Essential record keeping functionality.

Realise huge time and cost saving.
Seamless interaction with chaperone teams keeps students safe, parents reassured and schools informed and compliant.
A complete, whole-school view ensures compliance and peace of mind.
Real-time monitoring of all students in transit.

Instant view of student details and travel plans.

Live update from anywhere at any time

Seamless instant communications.

Google Cloud hosting for peace-of-mind
Schools we work with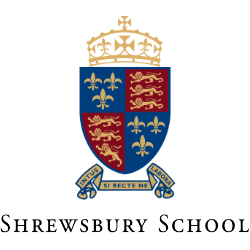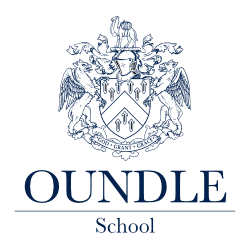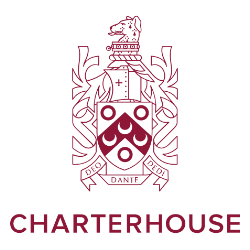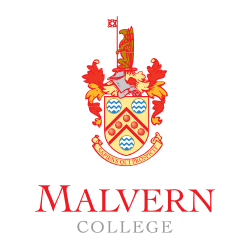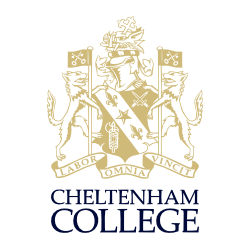 The latest update to the National Minimum Standards for Boarding Schools comes in to force on 5th September 2022 and in paragraph 11.2 it states The school should make arrangements, with parents and carers, which are clear about who [...]
CONTACT US
To request a demonstration or discuss how this application can work for you, please complete the form or call us on +44 20 3355 2858.