Enables boarding schools to meet the challenge of whereabouts and record keeping for students in transit, satisfying UKVI & NMS, and provides whole school journey data necessary to run efficient and timely transport.
Simple, parent or student-led booking and whereabouts information.

Manage whole-school travel day logistics.

Meet Sponsored Student (Tier 4) compliance.

Meet National Minimum Standards for Boarding Schools.

Essential record keeping functionality.

Realise huge time and cost saving.
Gives parents peace of mind that their children in transit are accounted for and are in the best possible care.
A complete, whole-school view ensures compliance and peace of mind.
Monitoring of all students in transit.

Instant view of student details and travel plans.

Fully automated communications and reminders

Massive reduction in staff workload

Google Cloud hosting for peace-of-mind
Schools we work with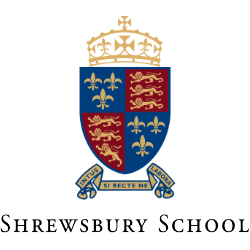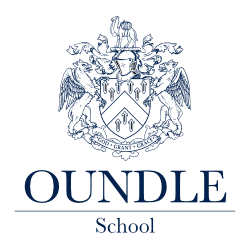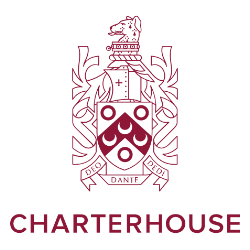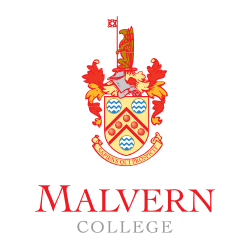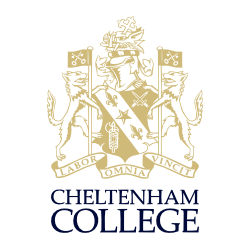 We will be at the ISBA conference at the Manchester Central Convention Centre from the 23rd to 25th May 2023. Come and visit us on stand 100, right in the heart of the main conference floor.
CONTACT US
To request a demonstration or discuss how this application can work for you, please complete the form or call us on +44 20 3355 2858.